Phone: (409)762-5566
We Are: The Broadway Church of Christ which comprises people who meet regularly to share in worship, study, prayer, and friendship? In Jesus Christ, we have found new directions for our lives, and we are now seeking to follow the Lord's instructions so we can learn to be people who care for others.
---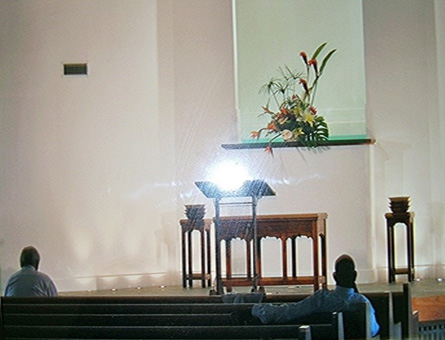 About us:
We have resumed meeting at the church site, using the preventative protocols and latest health guidelines regarding covid protection. We have adopted the latest health guidelines and protocols where those who are fully vaccinated are encouraged to attend our meetings either masked or unmasked.
May God continue to guide and protect us as we gather to worship.
---
Recent Sermons
Bill Nunnley                                   Bible Lesson                            5/1/2022
Allen Isbell                                    Sermon                                     3/26/2022
Allen Isbell                                    Sermon                                     3/19/2022
Allen Isbell                                 Sermon                                         3/6/2022
Allen Isbell                                 Sermon                                        2/27/2022
Allen Isbell                  The Salvation of our Souls                        2/20/2022
Allen Isbell       The Testing of Joseph                                     2/13/2022
Allen Isbell            The Trials of  Joseph                                         2/6/2022
Allen Isbell                               Sermon                                          1/23/2022
Click Here to Listen to Sermons from Allen Isbell, Joe Barnett, Larry Smith and our Guest Speakers
---
---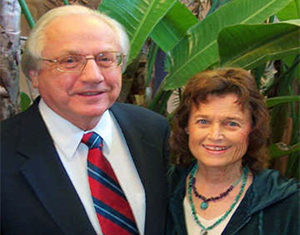 Our preacher, Allen Isbell, and his wife, Mikey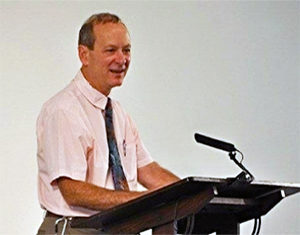 Joe Knox, Secretary-Treasurer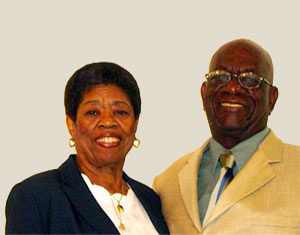 Our Minister, Larry Smith, and his wife, Patricia