Where We Are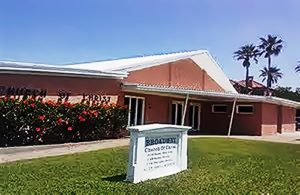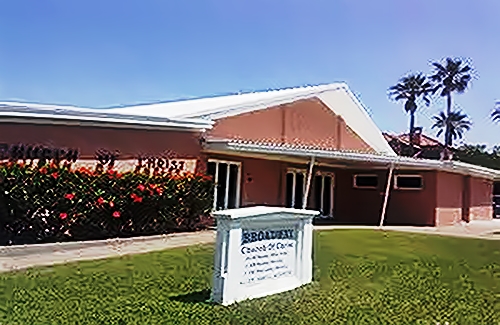 Address: 1628 Broadway
Galveston, TX. 7750                                        Phone: (409)762-5566
 Who We Are
The Broadway Church of Christ is made up of people who meet regularly to share in worship, study, prayer, and friendship.  In Jesus Christ, we have found new directions for our lives, and we are now seeking to follow the Lord's instructions so we can learn to be people who really care for others.
The churches of Christ send Greetings. Rom. 16:16
Our service times are:
Sunday — Bible classes: 10:00 am
Worship: 11:00 am
Wednesday — Mid-Week Bible Class: 7:00 pm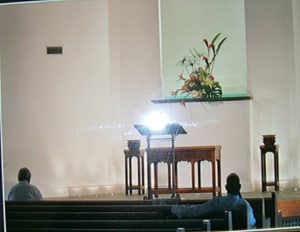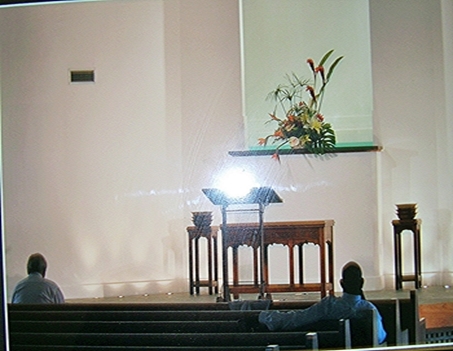 Here is What God is Giving You
That we may receive mercy and find grace to help us in our time of need. Hebrews 5:16
Grace isn't earned. It's a gift from God.
God's grace goes something like this…
Here is the world I'm giving you. In your world beautiful things will happen; also terrible things. Don't be afraid. I am with you. Nothing can ever separate us. I will never leave you.
Here is the life I'm giving you. You might have never been. But you are, because my world wouldn't have been the same without you. I love you.
Here is the future I'm giving you. Eternal salvation. The party wouldn't be complete without you.
I can't wait to see you.
Grace meets you where you are,  but doesn't leave you where it found you.
---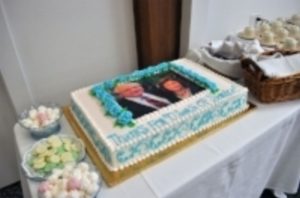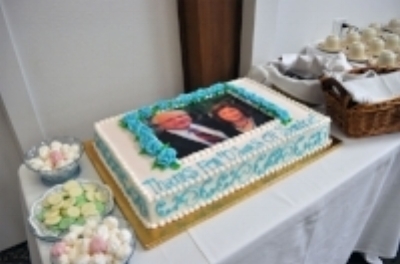 Allen and Mikey's 40th Year Anniversary
at Broadway church of Christ!!
View the gallery of pictures and read more about the celebration.
---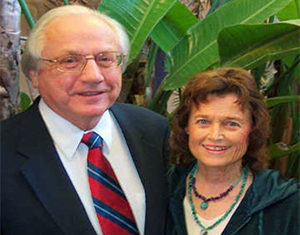 Our preacher, Allen Isbell and his wife, Mikey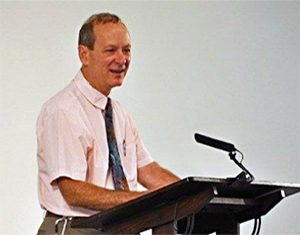 Joe Knox, Secretary-Treasurer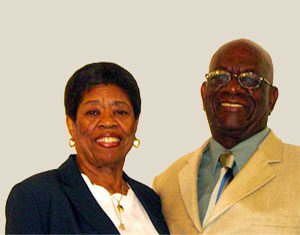 Our Minister, Larry Smith and his wife, Patricia