Where We Are
Address: 1628 Broadway
Galveston, TX 77550
Phone: (409) 762-5566
Map to church building
Who We Are
The Broadway Church of Christ is made up of people who meet regularly to share in worship, study, prayer, and friendship.
In Jesus Christ, we have found new directions for our lives, and we are now seeking to follow the Lord's instructions so we can learn to be people who really care for others.
The churches of Christ send Greetings. Rom. 16:16
Our service times are:
Sunday — Bible classes: 10:00 am
Worship: 11:00 am
Wednesday — Mid-Week Bible Class: 7:00 pm
An unattended Nursery — 2nd door on west side of building.
Broadway CofC "Hurricane Harvey" Relief Effort
GOD BLESS ALL WHO RESPONDED TO THE REQUEST FOR ASSISTANCE.
The response was truly miraculous!                                                                                     The folks now have enough supplies to last for some time.
I will keep you posted on the situation.
In Christ,
Larry Smith
(409-762-5566)
---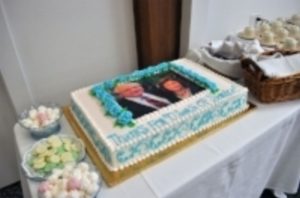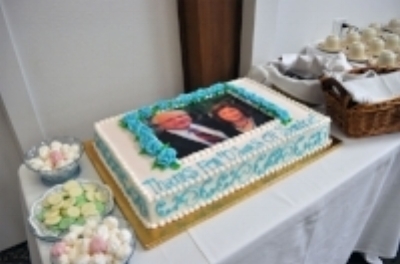 Allen and Mikey's 40th Year Anniversary
at Broadway church of Christ!!
View the gallery of pictures and read more about the celebration.
---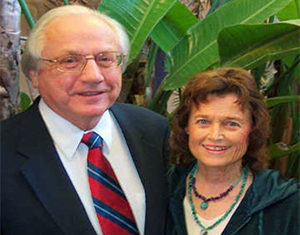 Our preacher, Allen Isbell and his wife, Mikey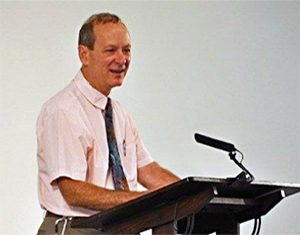 Joe Knox, Secretary-Treasurer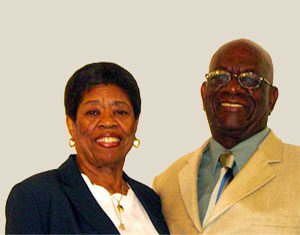 Our Minister, Larry Smith and his wife, Patricia